Hikrobot and OW Robotics are to target SME customers with a new partnership designed around the integration of warehouse management software and warehouse robot technology.
The partnership will see a range of four Hikrobot goods-to-person, a-to-b and production line units will be available including Hikrobot's CTU robot and omnidirectional Forklift Mobile Robot (FMR).
OWR is the sister company of ERP and WMS vendor OrderWise.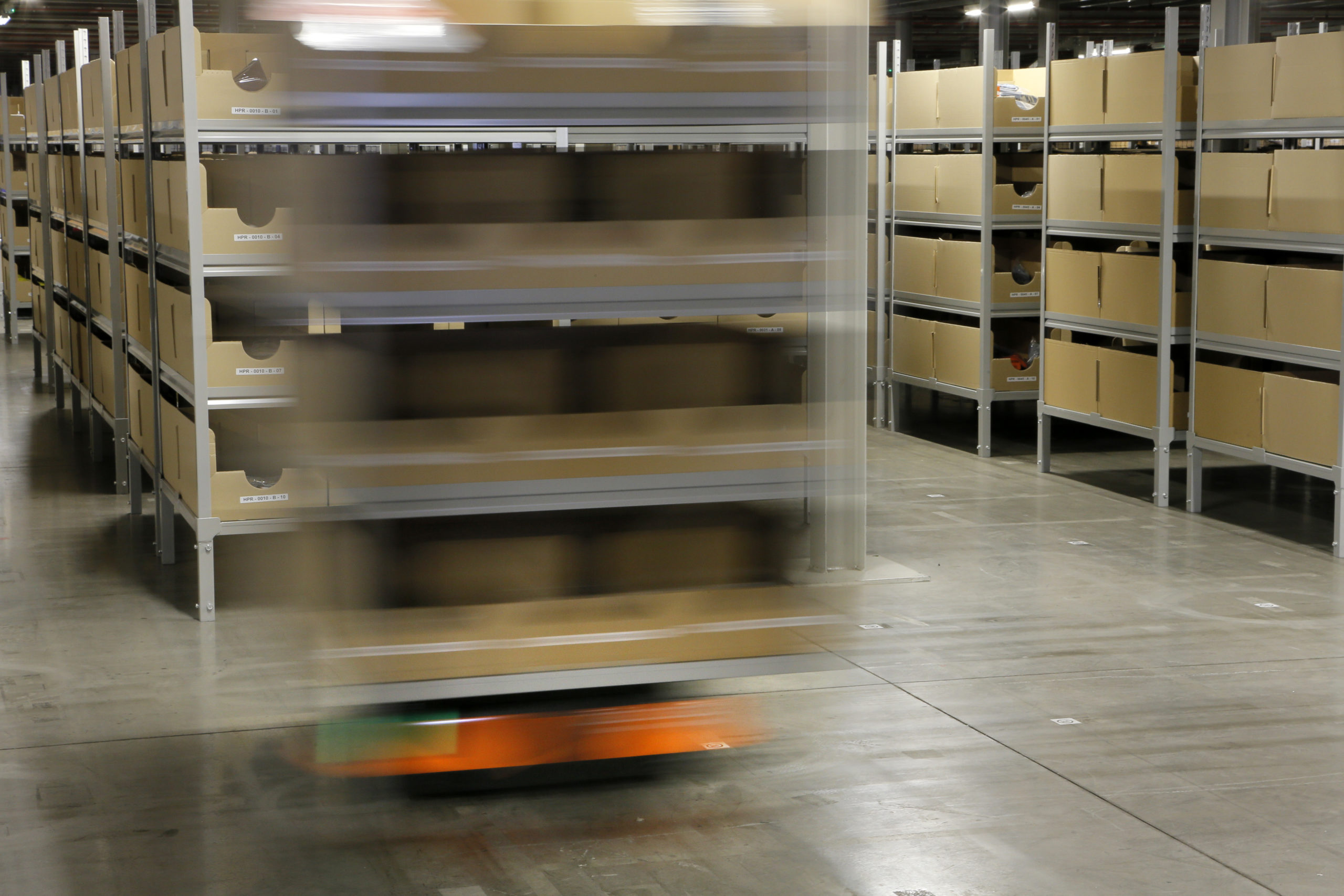 Shawn Huo, general manager for overseas business at Hikrobot, said: "With a really strong heritage in delivering warehouse operations for 3PL, wholesale and retail customers; and developing WMS and ERP software, this is a natural alliance which will break down barriers to bring game-changing robotic automation to more UK warehouses."
Using OWR's software platform, sale orders can trigger robots to collect from specific racks, and manufacturing requests can automatically mobilise the production line.
The robots initiate a response as soon as an instruction is received, which has the potential to reduce delays and improve order accuracy.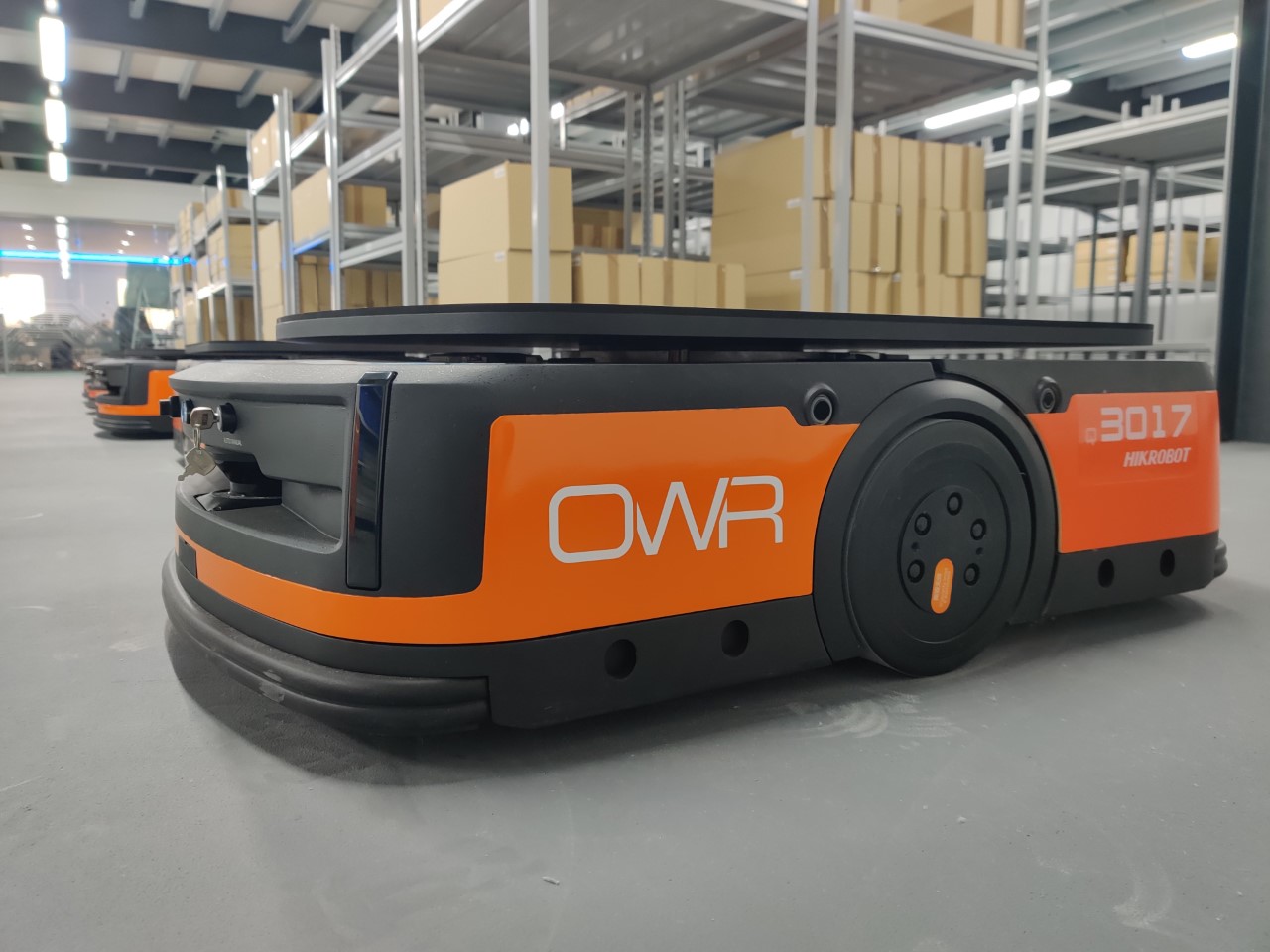 David Hallam, chief executive officer at OWR, said: "E-commerce has experienced a huge surge as a result of the Covid-19 pandemic.
"This has brought into stark relief the tremendous resilience of the supply chain; but it's also identified areas where investment could significantly increase capacity and productivity.
By the end of 2019, Hikrobot had deployed 2,000 robots outside of China.
HikRobot (stand 330) and OWR (stand 322) will be at IntraLogisteX 2020, which will take place on 28 and 29 July at the Ricoh Arena, Coventry. The show moved to July in the light of measures to curb the coronavirus pandemic.
Importing and managing the logistics of your precious freight is no easy task. Compliance to U.S. Customs & Border Patrol is essential to your cargo clearing customs. Use a freight forwarder to lower your chances of having shipment delays and to oversee all of your international freight logistics. Contact a customs broker to file your ISF and issue any pre-alerts to avoid penalties and delays, and arrange your ocean freight and imports customs clearance.
Michelle Mooney