[og_img]
Ligentia has offered free of charge storage for personal protective equipment (PPE) that has arrived from China in order to protect front-line workers.
As part of the initiative Ligentia has been working with Shield Aerosol and Ligentia will be moving the first shipment into the UK of their new DR's INK Shield free of charge.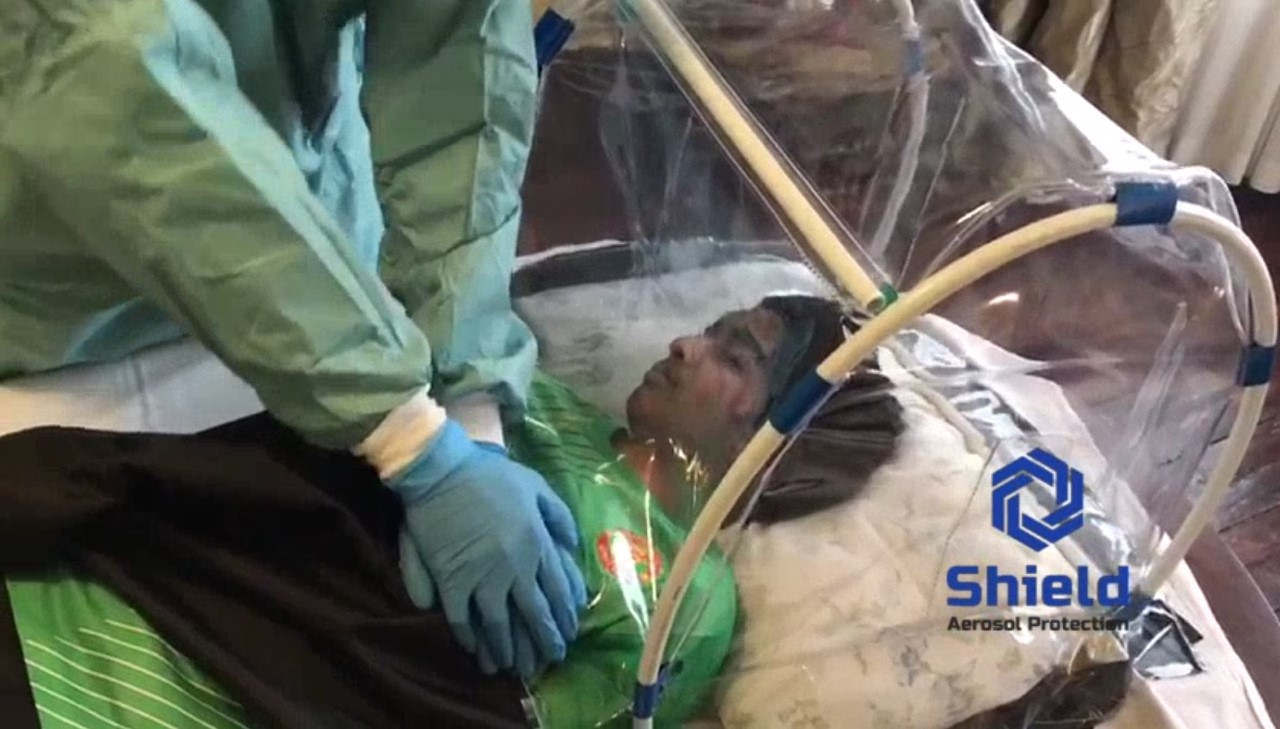 The Disposable Resuscitation, Intubation and Nebulisation Kit Shield (DR INK Shield) is a compact device to cover the patient's head, neck, and shoulder area while treatments for COVID-19 are administered.
The shield acts as an additional layer of protection for the doctor or nurse who is looking after the patient, and the next stage of the partnership will involve the distribution of the shield to hospitals.
Dan Gill, group chief commercial officer stated; "I believe that at this difficult time we all have a responsibility to support each other to the best of our ability.
"When Ligentia was approached by Shield Aerosol to transport the new DRs INK Shields, the decision was very easy in offering them a free service to support their first shipment arriving this week."
The post Ligentia stores PPE for free appeared first on Logistics Manager Magazine.
Importing and managing the logistics of your precious freight is no easy task. Compliance to U.S. Customs & Border Patrol is essential to your cargo clearing customs. Use a freight forwarder to lower your chances of having shipment delays and to oversee all of your international freight logistics. Contact a customs broker to file your ISF and issue any pre-alerts to avoid penalties and delays, and arrange your ocean freight and imports customs clearance.
Michelle Mooney