SITC International and Yangzijiang Shipbuilding Group recently signed Newbuilding Contracts for six units of 1800 TEU container carriers and an option agreement for six units. Yang Shaopeng, Chairman of SITC International Board of Directors, Ren Yuanlin, Honorary Chairman of Yangzijiang Shipbuilding Group and other leaders attended the signing ceremony. Yang Xianxiang, CEO of SITC International and Ren Letian, Chairman of Yangzijiang Shipbuilding Group signed the contract on behalf of both parties.
The spread of Covid-19 around the world has brought a huge impact on shipping logistics industry. SITC International says they have been advancing against the trend and promoted the development of each other with Yangzijiang Shipbuilding Group. This Newbuilding order will further promote the continuous improvement of SITC International's fleet structure, and enhance SITC International's competitiveness in the Asian regional market.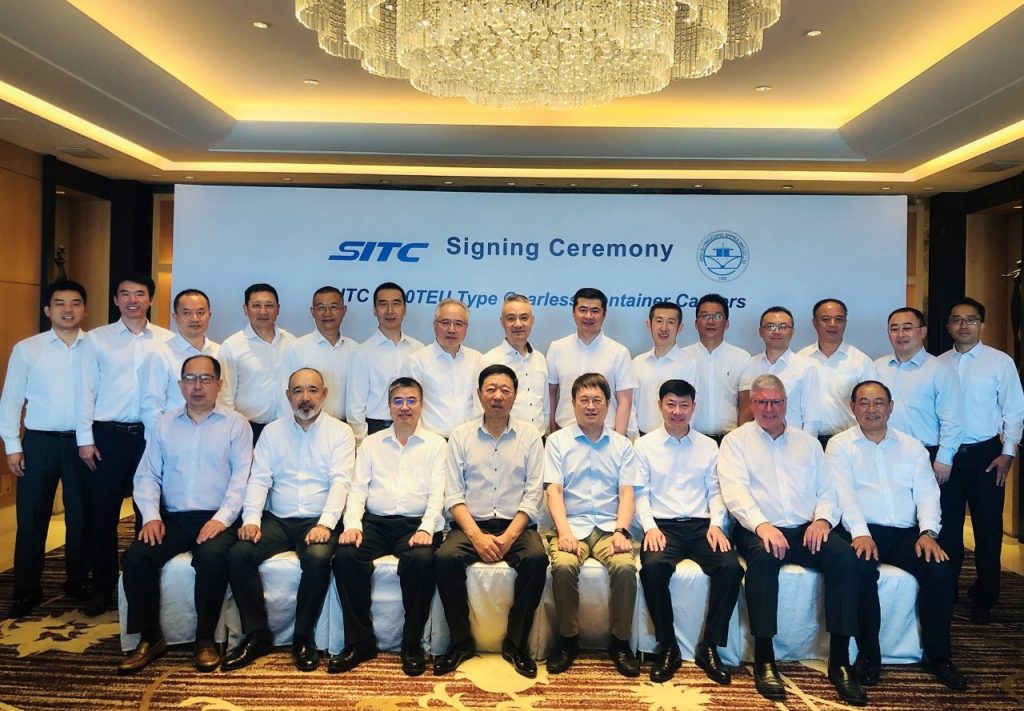 Danny Gillhttps://www.logistics-manager.com
Danny is currently a Digital Marketing and Content Creation Manager for Airfreight Logistics and Logistics Manager (LM) and is quite the foodie. He's always on the hunt for new and exciting dishes to sample, and is never one to back down from a spicy challenge. His travels have taken him around the world, and he's been able to experience many different cultures (and food).