The ceremony, sponsored by Clipper Logistics, DP World and Unipart Logistics, will also reflect on what has been achieved in 2020 in the light of the most trying of circumstances.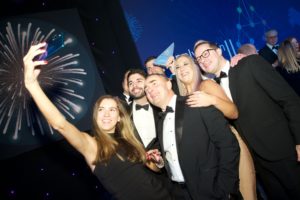 To that end the Supply Chain Excellence Awards have been relaunched for 2020 with a host of new categories, to reflect the depth and breadth of what supply chains can achieve and have achieved.
There are eight operational categories to mark real successes in core supply chain disciplines and practices, while nine industry awards commemorate excellence across a wide variety of industrial sectors.

The awards have also been designed for sponsors to get their messages to customers; that they are supporting businesses throughout the supply chain achieve real excellence.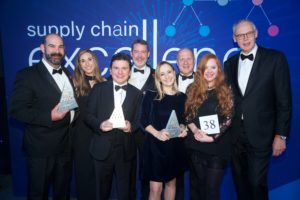 The Supply Chain Excellence Awards are renowned for their rigorous judging process, which also provides valuable feedback for entrants from our team of judges who have over 250 years of industry experience.
Industry Sector Categories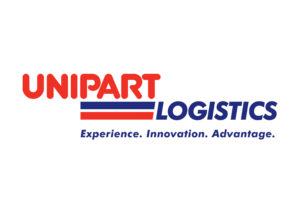 The Automotive Supply Chain Excellence Award
The Construction Supply Chain Excellence Award
The Energy Supply Chain Excellence Award
The Food & Drink Supply Chain Excellence Award
The Healthcare & Pharmaceutical Supply Chain Excellence Award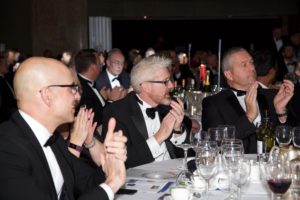 The Manufacturing Supply Chain Excellence Award
The Public Sector Supply Chain Excellence Award
The Retail Supply Chain Excellence Award – Sponsored by DP World

The Technology Supply Chain Excellence Award
Operational Categories
Best Use of Robotics
The Sourcing and Procurement Award
The Supply Chain Innovation Award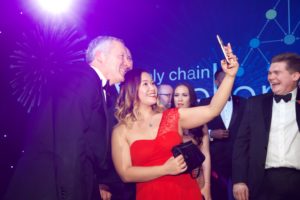 The Supply Chain Operations Award – Sponsored by Clipper Logistics

The Supply Chain Strategy and Design Award
The Supply Chain Visibility Award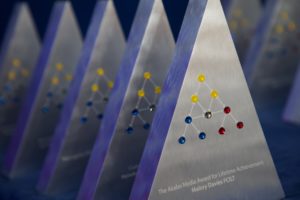 The Sustainability Award
The Warehouse Initiative Award
Nominated Categories
Team of the Year
Rising Star